Ready to Defend
Your Rights & Your Future
Don't settle for less than the outcome you deserve. When you need an attorney to skillfully represent you after a criminal charge, reach out to me.
Experience
I have been practicing law for 30 years, and I'm fully devoted to defending my clients.
Compassion
I understand how difficult this may be, but I will not give up. I am always in your corner.
Guidance
I will take charge of your case and aim to make the process as stress-free as possible.
Criminal Defense Attorney in Noblesville, Indiana
Attorney at Law
S. Neal Ziliak
I am a criminal defense attorney who will aggressively fight for your rights in court. No matter what charges you are facing, I am here to advocate on your behalf. Contact me today in Noblesville, Indiana, to start building your case.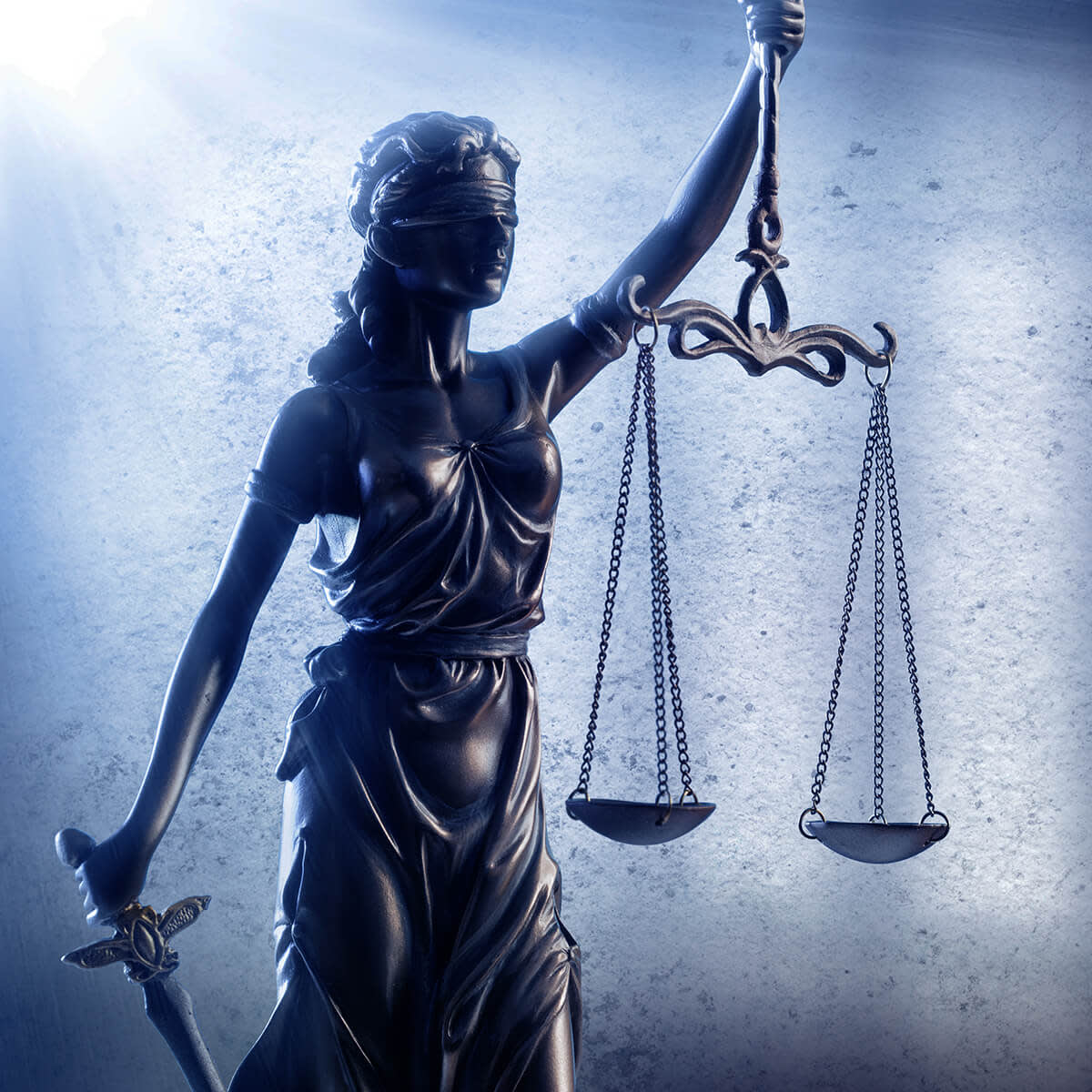 Let Me Help You Fight for Justice
I am proud to defend clients who have been arrested for any crime. You have rights and those rights matter to me. I am not quick to settle and will adamantly fight for the best possible outcome for your case. Whether you have been charged with a sex crime, theft, drug crime, or any other crime in Noblesville, Indiana, reach out to me today to set up a free consultation. I also defend those in Hamilton County, Westfield, Carmel, and Fishers.
Recent Blog Posts
Oct. 28, 2021
Common and Uncommon DUI Defenses
Not everyone charged for a DUI in Indiana has to take a plea deal. Many people successfully argue for a dismissal using a legitimate defense.
Read More
This Isn't the End
If you have been convicted of a crime, hope is not lost. I represent individuals who are looking to receive a fresh start by obtaining an expungement. An expungement is a way to clear your record of past crimes. Seek a new beginning today by contacting me in Noblesville, Indiana, for a free consultation. I also advocate for people seeking an expungement in Hamilton County, Westfield, Carmel, and Fishers. Get in touch with me today, and let's begin the process of building you a better life.